We have about 200 employees working in the healthcare vertical and HealthSana can always ramp up the workforce based on volume.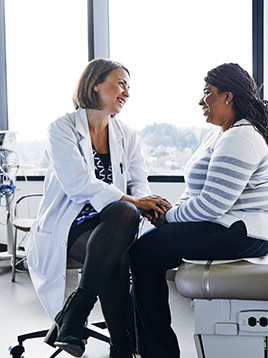 MSOaaS: Medical Second Opinion as a Service virtually to individuals, corporates and health insurance customers through network of reputed doctors and specialists leveraging medical knowledge framework and emerging technologies.
MSOoD: Medical Second Opinion on Demand through voice, video, social web and mobile technologies.
ePRM: Innovation through online Patient Relationship Management with focus on preventive , personalized care, maintenance of health record.
eTMR: Secured storage of Traveller Medical Record in cloud for anytime anywhere access.
We understand the importance of employing a professionally competent workforce.
Availability of multicultural, dedicated team of experienced recruiters.
Our strength is to understand the challenges involved in Recruiting & Staffing for Indian market and ways to overcome the hurdles.
Primary Focus – Providing competent resources.
Quick turnaround
100% Complying with statutory requirements
Competitive Cost Structure
On-time deployment
We facilitate organizations to overcome Head Count Limitations
Win-Win relationship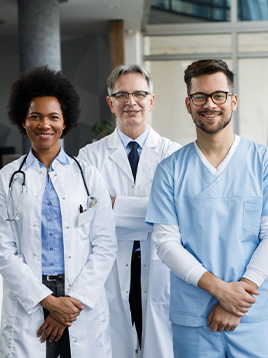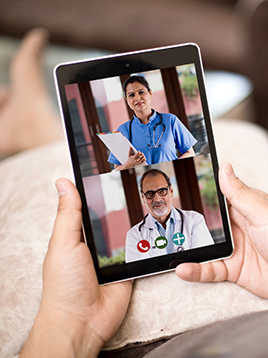 An Ideal solution for Healthacare Institutions to offer Direct-To-Home Tele-Consultation services to their Patients
Benefits Of HealthCare Instructions:
Connect to patients remotely, for continued care
Showcase Institutions Branding on the Application
Secure Cloud server with total Data protection & Security
Patient records accessible only to the Patient & Doctor
Enlist, Train & Onboard GP's and Specialists for Teleconsultations
Live Status -Dashboard for real-time tracking
Receive payments through Online Modes
Integration with HMIS (Optional)
HealthSana has talented team of medical scribes and we provide both offline scribing as well as live scribing.  Based on client's specifications, time zone, we serve the documentation process for physicians.
Our scribes serve Internal Medicine physicians and Cardiologists.  Our transcriptionists team can be trained in scribing as well.
We do scribe voice recording of patient – physician interactions and create documents as per physician's preference and format.
We update nurses' routine like updating progress notes, lab reports, vital signs, medication lists in EMR/EHR.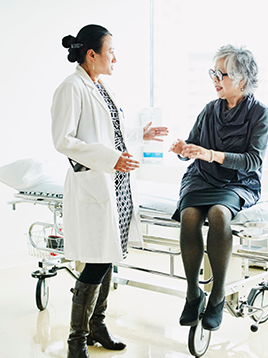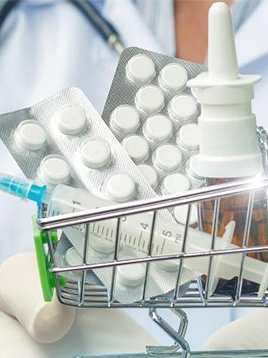 Based out of Singapore, Zibew is a Global Digital Solutions provider for Pharmaceutical Companies and Pharmacy chains. Our products include Customer Experience Platform for Pharma Companies, Online Pharmacy Platform for Pharmacy Chains, POS & Inventory management system for Pharmacies (and Pharmacy Chains), Distributor Connect, etc.
1. Consumer Apps & Portal
One Stop Solution for customers to not only order brand merchandise from the nearest authorized Reseller of the brand but also directly communicate with the brand.
2. Pharmacy (Reseller) Apps
One Stop Solution for customers to not only order brand merchandise from the nearest authorized Reseller of the brand but also directly communicate with the brand.
3. Backend Brand Admin
One Stop Solution for customers to not only order brand merchandise from the nearest authorized Reseller of the brand but also directly communicate with the brand.
HealthSana has huge healthcare talent of qualified and experienced transcriptionists with 15 years average work experience. Each transcriptionist has worked with many US hospitals. Our transcriptionists can process all types of reports and presently getting into scribing as well.
HealthSana's objective is to deliver the reports well within turn-around-time with minimum of 99% accuracy.  Physicians can reach out to the one point contact any time to get the reports done.  We would be available either by mail or phone or Skype 24 x 7 to assist.
HealthSana gives attention to minute details and custom made reports delivered as per individual physician's specifications. We ensure the report passes through stringent quality control and audits before delivering it to the client.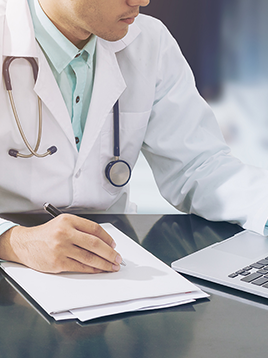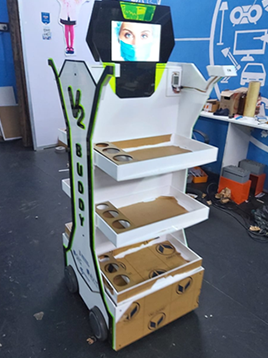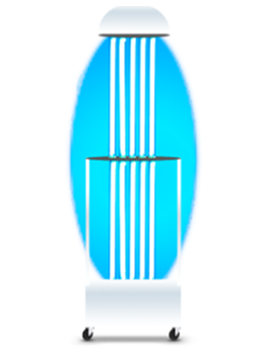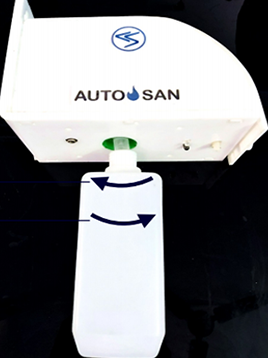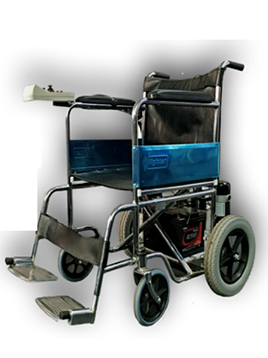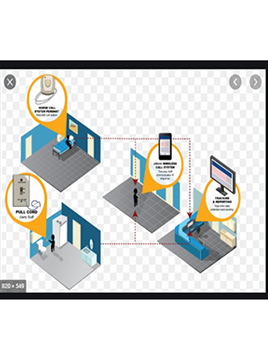 Nurses and Doctors in Hospitals especially Corona Isolation Wards with respect to the current scenario. This nursing robot has been designed specifically to interact with patients via Video/Audio conferencing, check patients' temperature, deliver food/medications. Our Robot is operated through Bluetooth which can be upgraded to an RF transceiver up to a range of 300m-500m.
Interaction with patients through Video / Audio conferencing
Infrared Thermometer to check patients temperature
32 patients temperature data can be recorded & retrieved
Three trays provided to deliver Food / Medications to patients
Sanitizing liquid dispenser for nurses and patients
A person can operate the robot via Smartphone
HealthSana can make the record review process simple and efficient. With an experienced team of medical record reviewers, HealthSana can deliver the summarization of medical records in a palatable way.
HealthSana medical record review services include:
Sorting, interpreting and organizing medical records
Creating an accurate medical chronology/timeline
Creating medical case summaries
Identifying missing records and categorizing medical records
Preparing case study or medical summary for physician understanding.
Records are structured in a chronological manner and that includes medical provider lists.
Analyze medical records – PQME, AME evaluations, patient's vital signs, surgical report, Nurse Notes, and ED reports. Ambulance reports. ECG. Cardiology report.  Trauma case study.  Radiology report.  Diagnostic procedure report.  Workers Compensation report.  Multiple Therapies.  PCP note and analyses of critical risk factors.
Client record summarization in relation to define function.
Analyze Mass Tort Projects.
APS summarization.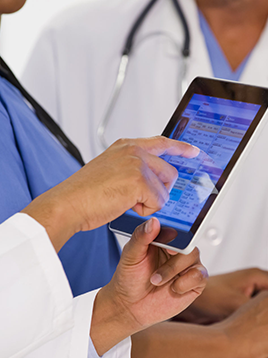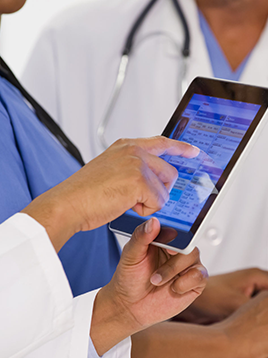 Medditour, Healthsana's medical tourism platform, offers the top treatment and tour packages for international patients coming to India, Thailand, Mexico, Brazil etc. We help international patients to get the best quality of medical services and treatment facilities. We, as a company is tied up with various hospitals and medical experts covering all forms of health – modern, holistic, and alternative treatment.
In addition to our medical services, we also help our customers with local transportation, travel, accommodation, and tourist assistance to health-seeking individuals and their families. Our goal is to prepare patients and their family for travel abroad, help them recognize basic illnesses, and when necessary, ease the process of locating the best medical attention available.
Have a question or need a custom quote?

Healthsana has created benchmarks in the industry with its focus on quality customer service and expertise in claims management with emphasis on checking fraud and abuse.
Connect with Our Experts!!