Healthsana Services Pvt Ltd
HealthSana is started by a group of medical and IT professionals with a vision of providing quality healthcare documentation and other healthcare services across various states in the USA as well as India.  Our services are very much relied upon by various hospitals, skilled nursing facilities, and physicians.  We have a strong team of qualified and experienced workforce in delivering services like medical transcription, medical scribing, medical billing, medical coding, medical records review, medical translation, and interpretation services.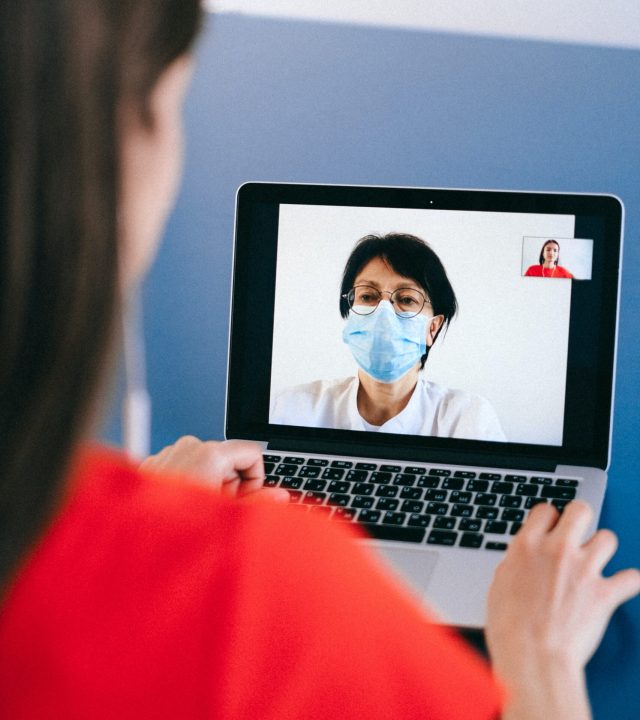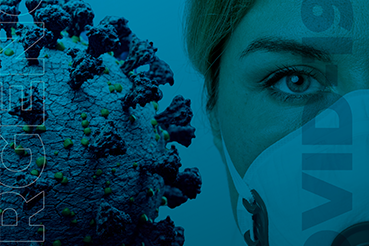 Covid-19 Guidelines
COVID-19 is an infectious disease caused by the newly discovered coronavirus infectious disease-2019.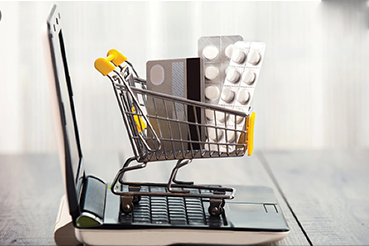 ePharmacy Solution
Its a Global Digital Solutions provider for Pharmaceutical Companies and Pharmacy chains.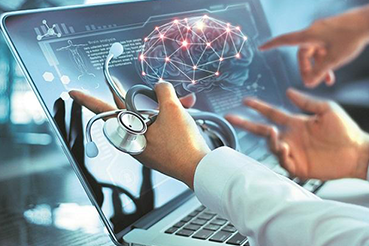 eHealth Solutions
An Ideal solution for Healthacare Institutions to offer Direct-To-Home Tele-Consultation services to their Patients.
Have a question or need a custom quote?

Healthsana has created benchmarks in the industry with its focus on quality customer service and expertise in claims management with emphasis on checking fraud and abuse.
Connect with Our Experts!!